WE ALWAYS ROLL OUT THE RED CARPET
With a gorgeous 28,000 square foot Clubhouse, The Dominion Club offers indoor and outdoor event spaces for 10 to 250 guests. Enjoy single source shopping that includes food, beverage, service staff, audio visual, lighting, linens, décor, and more. Host first class meetings, family socials, company picnics, holiday parties, wedding receptions, or any event that requires a celebration. Members pay no room fees provided that you meet a nominal food and beverage minimum for the space being rented!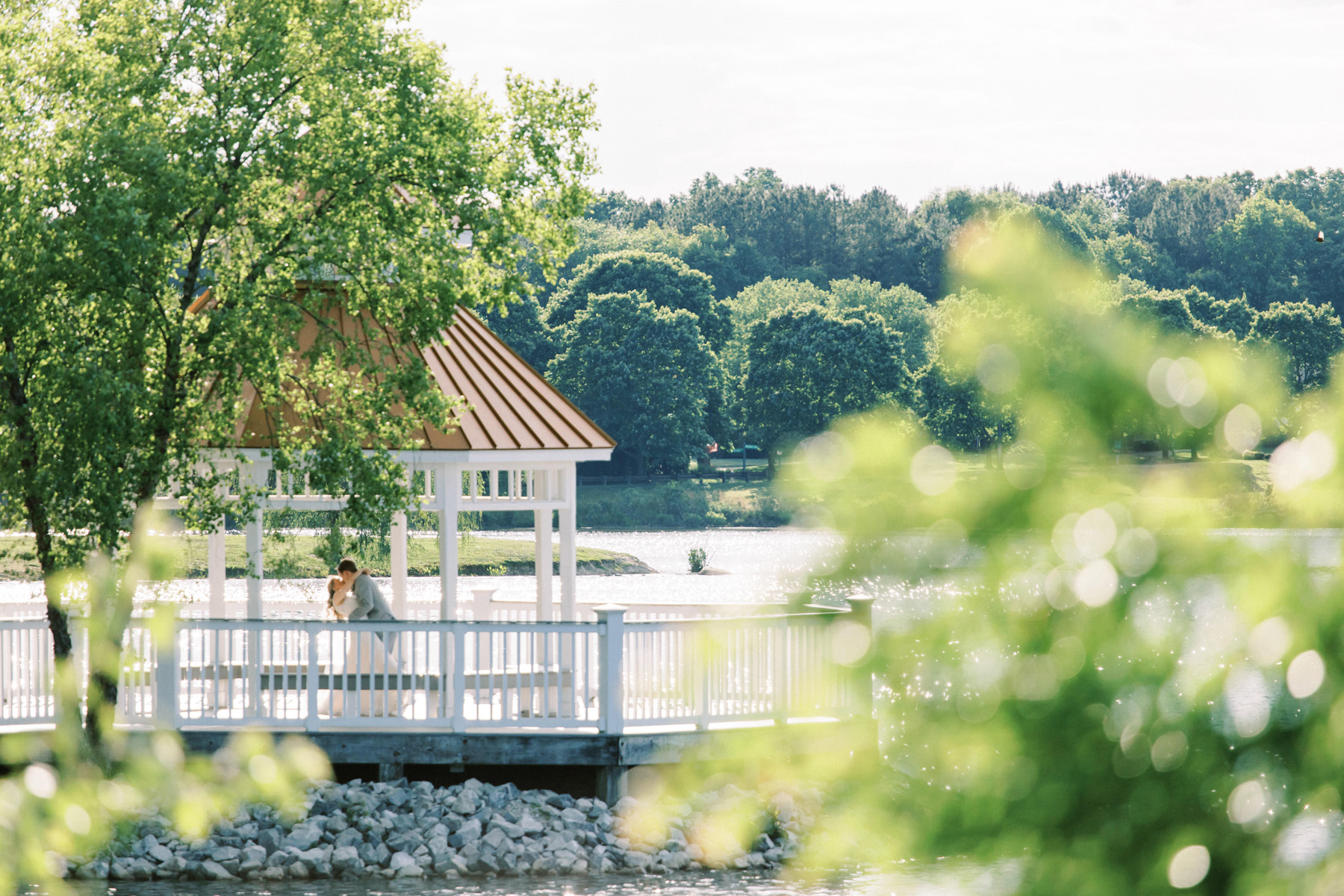 Events & Weddings
In the spirit of true Hospitality, Heritage Golf Group and The Dominion Club are dedicated to making every Member and guest feel relaxed, at home and leaving them wanting for nothing. Our staff is dedicated to creating an atmosphere where you can completely unwind. We pride ourselves on hosting entertaining experiences that delight and charm our Members and guests. For Heritage, this experience includes being a valued, respected and responsible company supporting programs that immediately and positively impact local communities where our Members and employees live, work, and play.